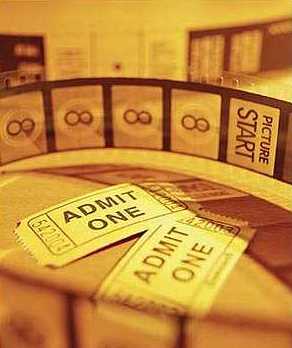 Welcome to our website!

Advertainment Productions is a digital media production
company creating cinema preshow advertisements with
audience interaction.

Currently producing
Pre-shows for the Eagle Theater Chadron, NE/
Alliance Theatre
Alliance, NE/ the Nile Theater in Mitchell, NE/ the Wyoming ll Theater Torrington, WY/ The Dogie
Theater Newcastle,WY/ and Roy's Twin Drive-in Hermosa, SD

Click here to see some of our customer ads.